Mica Tapes Europe
Mica Tapes Europe is a centre of excellence in mica products.
Specialized in the manufacturing of mica tapes for fire-resistant cables, MTE also sells rigid mica sheets for the manufacturing of heating elements and machine parts.
MTE has also become the exclusive European representative and technical support of its supplier, whose production plant uses MTE's mica production technology and automation. This new step in MTE's development guarantees the stability of the quality of our products, ensures competitive prices and direct contact with the factory engineers in case of specific requirements.
What's more, MTE has a large stock of rigid mica sheets and unprocessed mica rolls, has its own cutting machines and is located in Belgium, at the very heart of Europe. This all put together allows for short delivery periods.
You are facing a high-temperature challenge? An electrical one? Call us!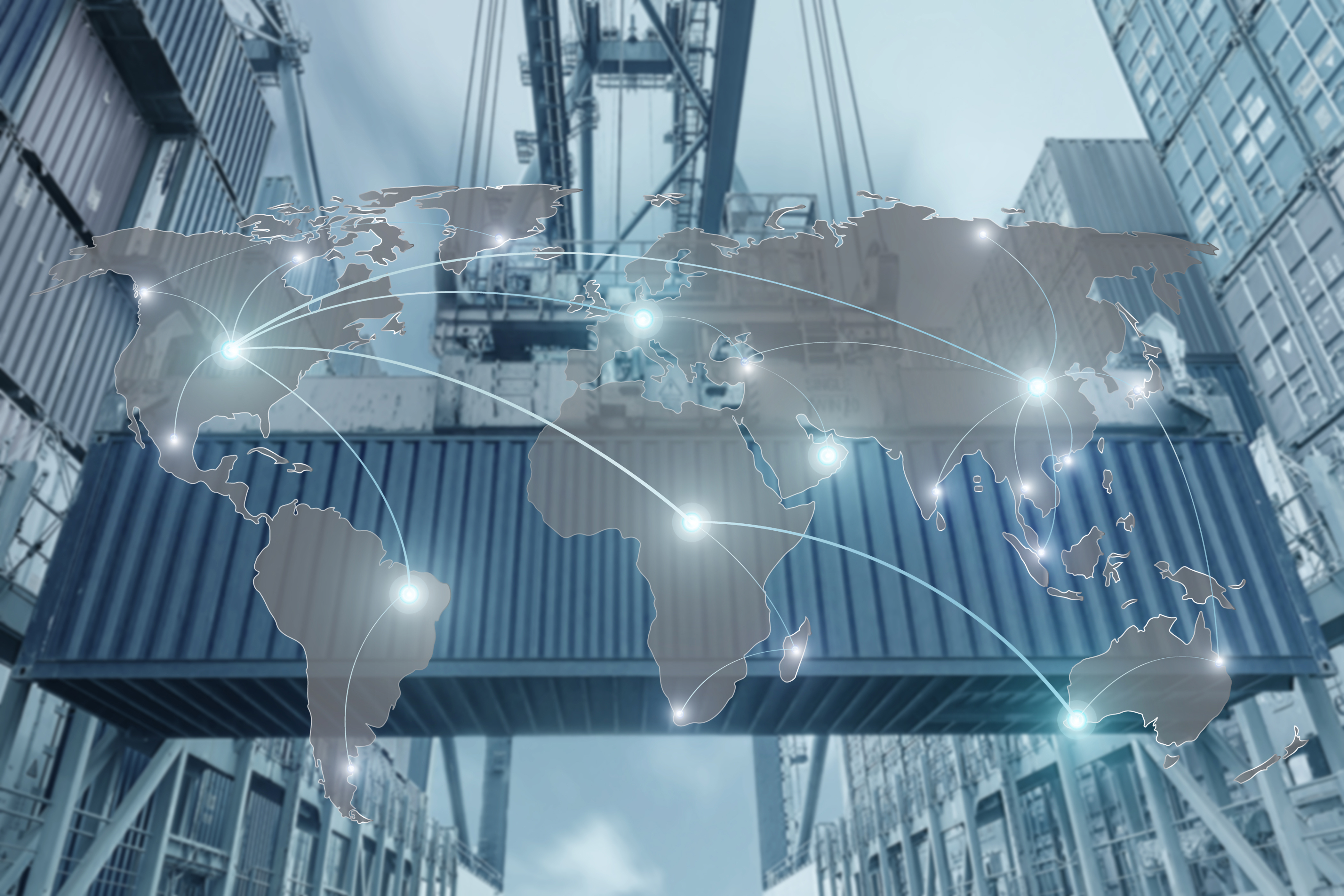 Discoveries &

Specialties

Excellence and customers' satisfaction are our top priorities. Benefit from the 25-year experience of our dedicated team. Examples are there to help you discover the whole range of our domains of expertise.
Mica is known for its excellent heat resistance and electrical insulating properties. It is for instance used in car electrical batteries. Mica Tapes Europe offers products that help car manufacturers build as efficient electrical batteries as possible, by pushing technology and innovation to their limits.
Guarantee a quality service
At Mica Tapes Europe, we strongly believe that the implementation of quality processes, the compliance to industry standards and a continuous monitoring are essential to provide high-quality services and products. We indeed aim at guaranteeing the best for our customers. Customers' satisfaction is our top priority!
At your Service!
With 25 years of experience and well-rounded skills, our company provides quality services that meet our customers' expectations and requirements. Our team remains available to answer any of your questions.
A Dedicated Team
Our experience and expertise at your service
Our team is there to help you see through your projects and overcome any challenges you may face.
Thanks to our long experience, we can provide services customized to our customers' needs and challenges.
Continual improvement
Our customers' feedback is essential for us. We are indeed convinced there is always room for improvement and enhancement. Any challenge is therefore more than welcome at Mica Tapes Europe.
An Available Team
24/24 online services
Since we want our customers to have the freedom to reach us out whenever they want, quotations and demands can be submitted through our website.
Fast replies
Our collaborators have at heart to offer the best services, globally speaking. Consequently, any inquiry is answered within one business day.